A bearish forecast from Goldman set off a backlash among industry experts.
There's a fight brewing in the lithium market, after a controversial forecast from Goldman Sachs Group Inc. analysts set off a backlash among some of the industry's most prominent experts.
Lithium is a vital component of electric-vehicle batteries, which means the outlook for supply, demand and pricing is increasingly consequential. For years, a small group of niche consultants has dominated the conversation in a commodity that some say will become as important as oil in the coming century. Now, with prices surging and demand booming, they're increasingly sharing the stage with Wall Street titans like Goldman.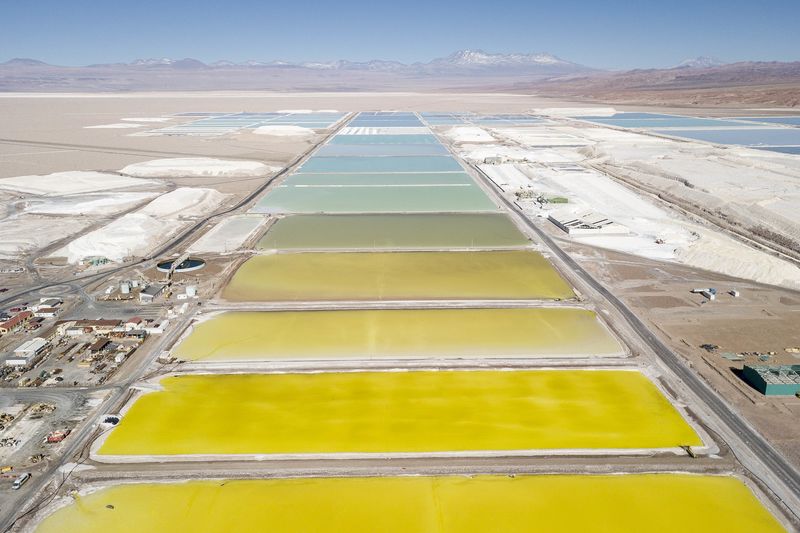 Source: https://www.bloomberg.com/news/articles/2022-06-13/goldman-lithium-price-forecast-sparks-backlash-in-the-metals-world