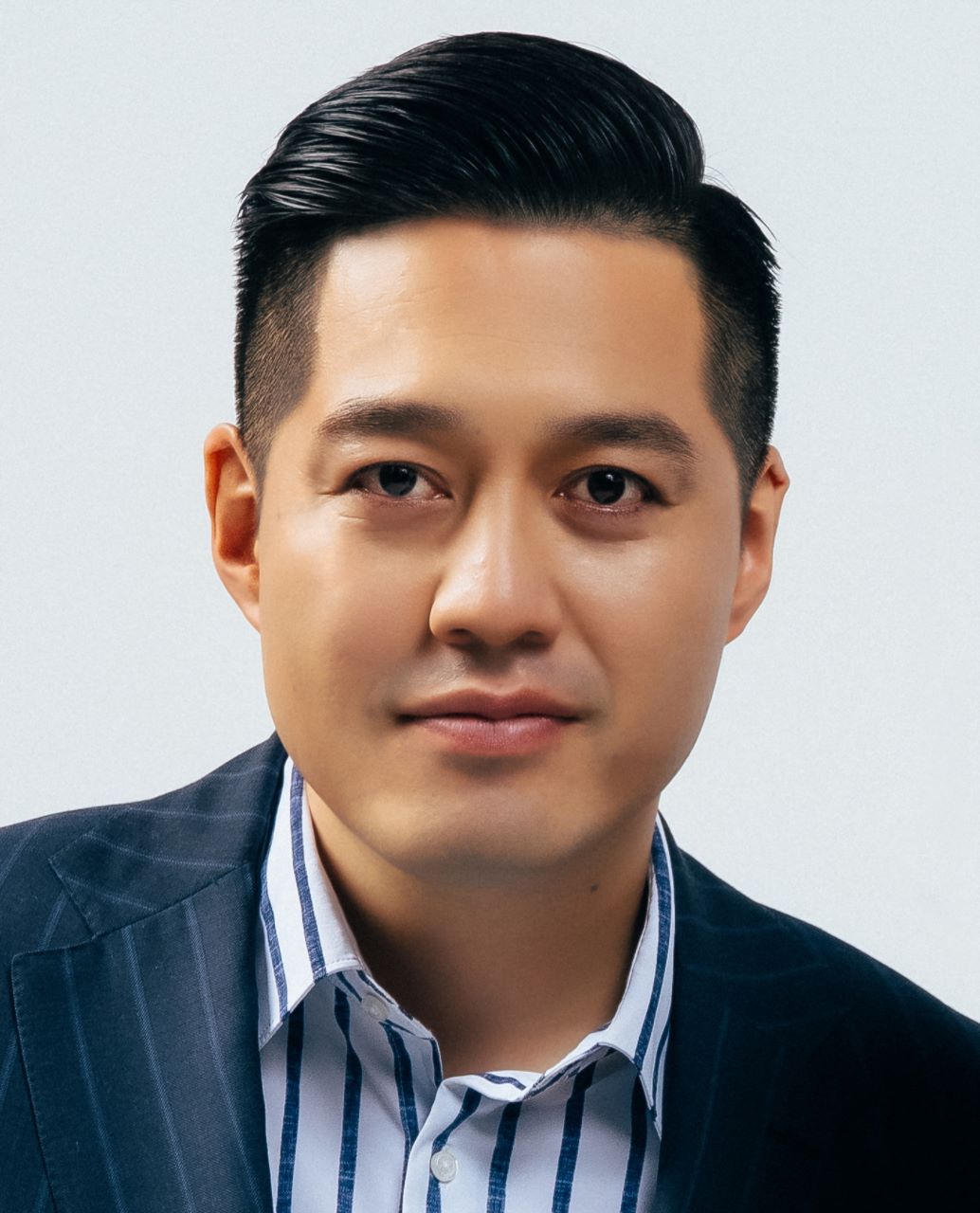 Currently holds a position of Chief Executive Officer of Oyuny Undra Group and has over 15 years of operational and managerial experience in working for both private and public sectors and started his working professional career as the 2nd Executive Assistant to the Ambassador of Mongolia in England in early 2000. Throughout the years he has accumulated an extensive experience working as the representative of the OUG in Beijing, founding chairman of OUG's subsidiary "Oyuny Undra Properties" managing and leading one of the first private companies in Mongolia with most diversified business operations.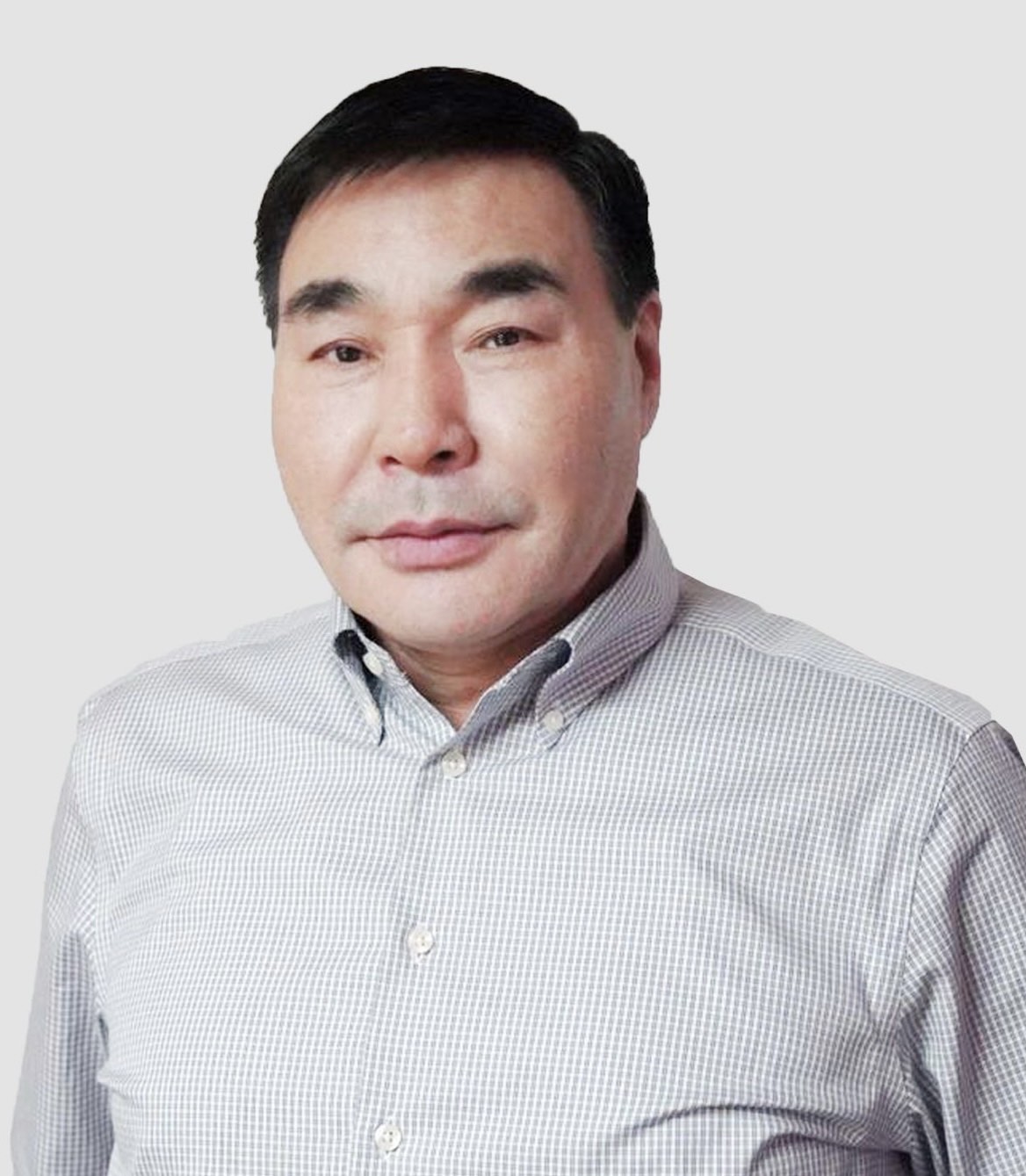 GANBAT SAINBUYAN

PRESIDENT
Ganbat Sainbuyan graduated from Polytechnic Institute of Mongolia with a specialization in mine operation and electrical equipment engineering in a year 1986. In 1985, he started working as a master mechanical engineer in the 1st operating section of the Nalaikh Mine in the mine's electrical and concentrator section. In 1995, the Nalaikh mine was closed, and he continued to work as an engineer in charge of mining exploration and research at Oyuny Undra Group. In 1998, he founded the Soft Trade Mining Company and started its activities independently in the mining industry. Throughout the years, he managed various large-scale mining operations and currently, working towards to implement Lithium Wolfram project to economic circulation in the eastern region of Mongolia with his team.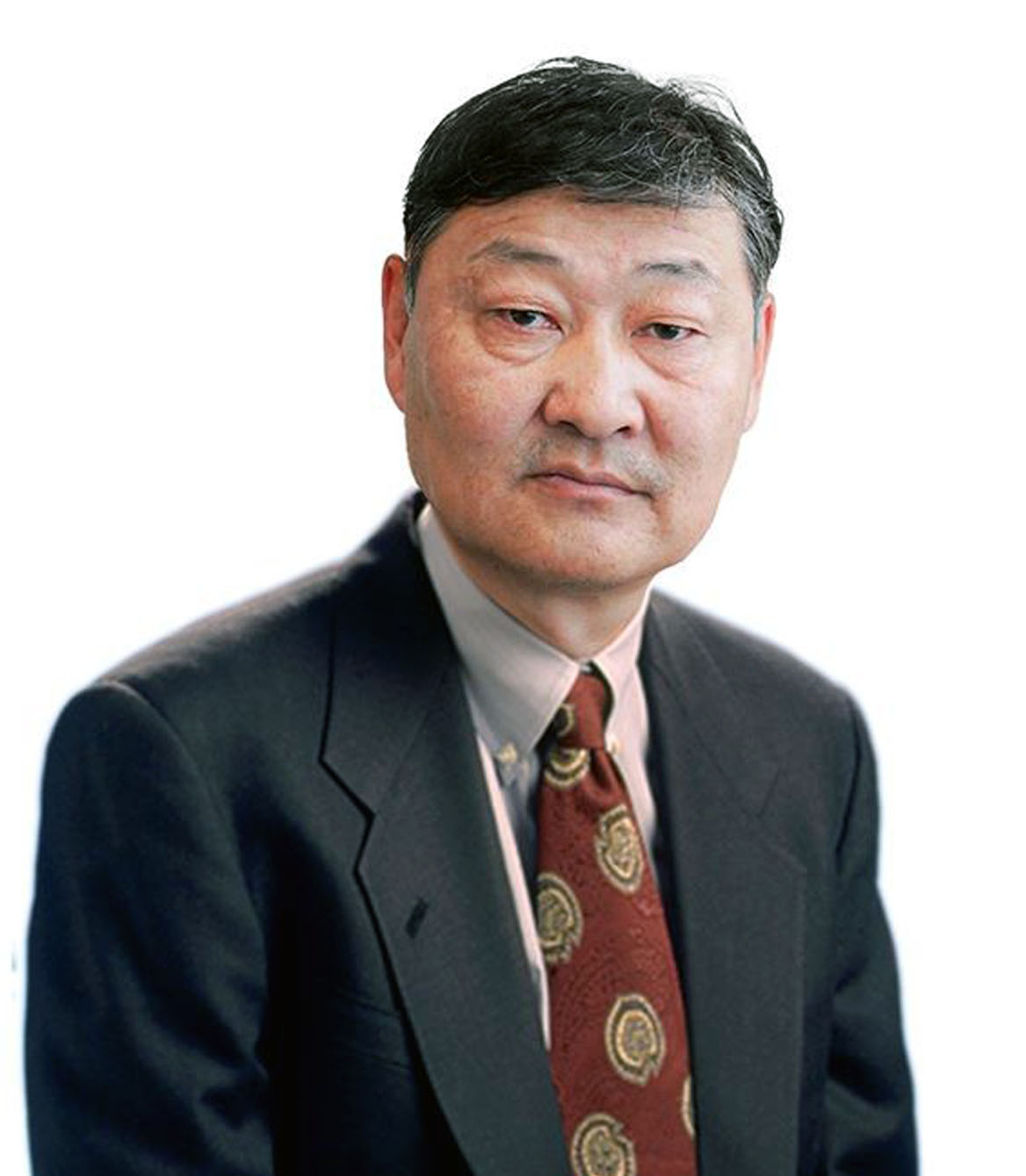 TSENGELBAYAR NAMJIL

CHIEF GEOLOGIST

Graduated from Ulaanbaatar Technical University with a bachelor's degree majoring in Geological Mapping and Exploration of Mineral Deposits in 1994. In 2007 received a Master's degree in Geology majoring in Mineral Exploration and Geophysics. 26 year of experience in mining sector and awarded by "Altan Gadas" medal, top ranking award for his contribution and performance for the geology industry of Mongolia.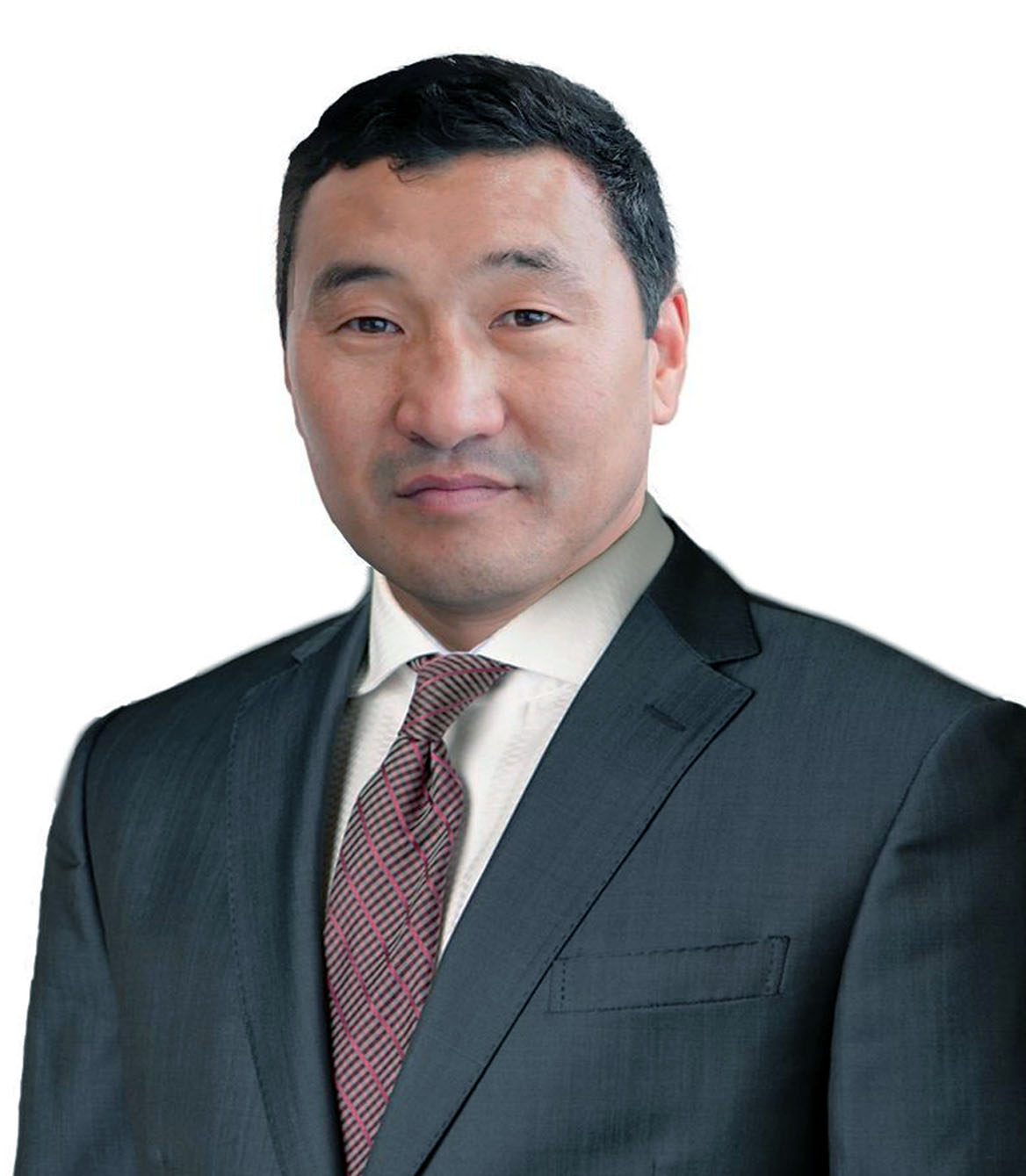 TSOGTBAATAR DAVAAJAV

SENIOR GEOLOGIST

Senior geologist with 19 years of continuous experience in the field of geology and mining, Tsogtbaatar Davaajav, graduated from Mongolian University of Science and Technology majoring in Geology with a bachelor's degree in "Exploration Geology" in 2006.